Friends of the Family: Our Circle of Support
If you or your organization would like to donate to K&FT, please click here!
---
Gene Haas Foundation
Thank you to the Gene Haas Foundation for their generous grant of $35,000 in support of COVID-19 relief funds for K&FT families!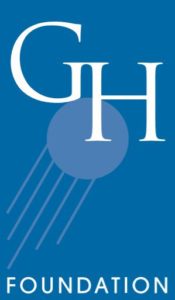 ---
Crosspointe Church
Thank you to Crosspointe Church for hosting 3 of our community events for our families!

---
James Storehouse
Thank you to James Storehouse for your continued support of our Gift~Away Events!
---
(Insert Gala Sponsors Here)
---
River Community Church
---
Rincon Brewery (Charles' Birthday, Meal Distribution)
---
World Central Kitchen
---
Semtec
---
Camarillo Amber Lights Lions Club (Check name)