Join Us for Giving Tuesday!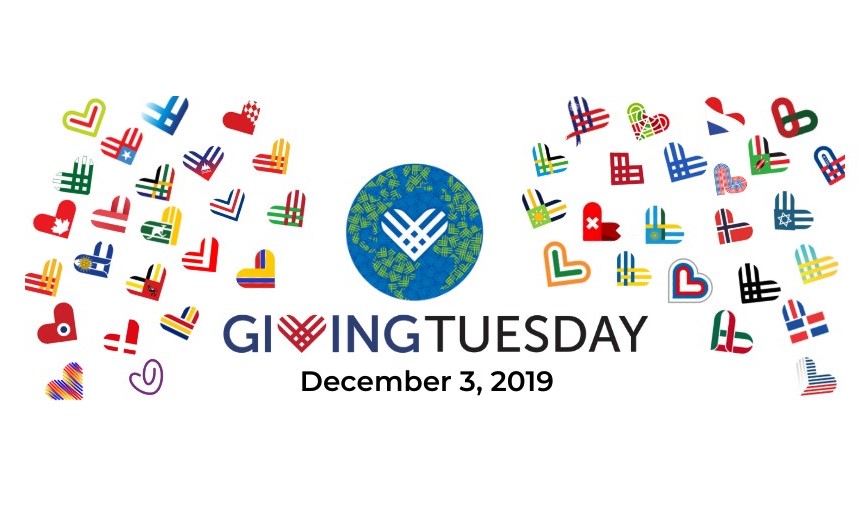 Join us Tuesday December 3rd for #GivingTuesday!
Giving Tuesday is a global generosity movement and was created to encourage people to do good! Coming together for one day a year to celebrate the local work of nonprofits in your community and globally.
Please consider donating to Kids & Families Together Tuesday December 3rd, 2019. Kids & Families Together has been serving the Ventura County community for almost 20 years. Working with and caring for kinship, adoption, foster, and birth families.